Note: DrLikes has moved to Followfast.com! Followfast is built on the same platform as DrLikes, but it is faster and more reliable. Visit Followfast.com to create an account!

Welcome to DrLikes.com Your place to Advertise on Social Media Networks.
Hello, My name is Dr.Likes , I'm here to help you getting Facebook Likes, Instagram followers, YouTube Likes, Twitter and StumbleUpon followers, . . . .etc Yes, ALL my services are for
FREE to use
:) I'm here for You, and Only For YOU. oh.. i forgot, You can do Likes/follow and i will pay you Money :)
Join us now
, It is your small Hospital :) hehe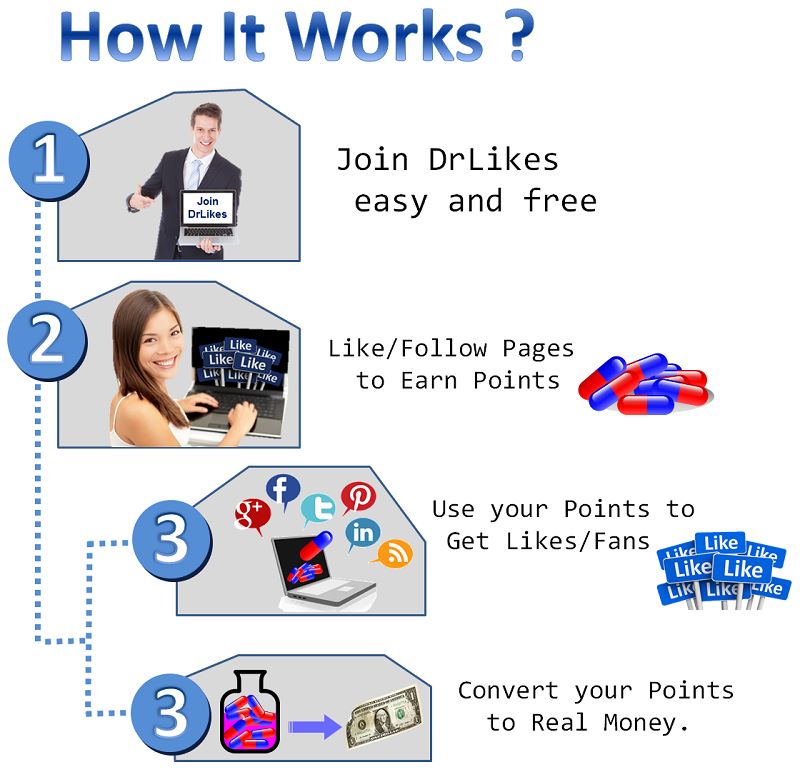 What is DrLikes.com ?
DrLikes is your place to Get Fans/Followers/Likes/Traffic for your Page/Profile/Photo/Video on Facebook/Youtube/Instagram/Twitter/...
FOR FREE!
or Use DrLikes to Earn Money by doing Likes/Follow/Clicks.. Good Luck :)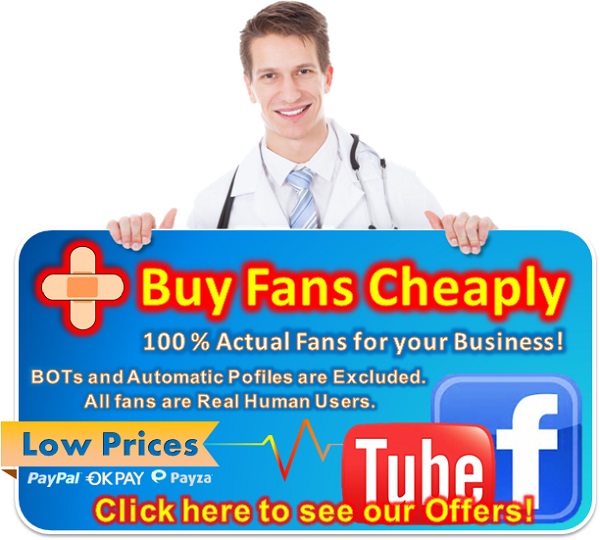 Making Money:
Get Paid $0.003 per Facebook like, Twitter follow, Traffic hit...etc!
Get 50% of your referrals earnings with unlimited refers.
Low $0.1 minimum payout.
PayPal - Payza - OKPay - Mobile Recharge (India) : All supported.
NO need to deposit to Start Earning!